Phone:

SOIL KINGS PHONE NUMBER: 403-452-LOAM (5626)

PRESS 2 FOR TERRY AT DISPATCH

PRESS 3 FOR MURRAY AT BILLING OFFICE

FOR NICOLE AT THE ORDER DESK PRESS 1

Our Location
71 Technology Way SE, Calgary AB
Mailing Address
540 Auburn Bay Avenue SE, Calgary AB, T3M 1T1
Email:
customerservice@soilkings.com
Not Sure if Soil Kings is Right For you?
Here are answers to questions you may be asking.
Read the many kind things our customers have said about us!
To learn more about ordering from us during COVID-19, please read this article.
For example:
"Just took a moment to let you know about our experience with Soil Kings:
Ordered 2 yards of Rainbow 40 mm on a Thursday afternoon. Asked for possible Friday a.m. delivery. Order arrived Friday morning at 7:30 a.m.
Soil Kings Staff Excellent. Soil Kings Product Excellent. Soil Kings Pricing Excellent. Will strongly recommend Soil Kings for landscaping materials and great customer service.
Jeff Hantos, Calgary, Alberta"
---
DELIVERY
ALL PRODUCTS ARE DELIVERED LOOSE IN BULK IN OUR DUMP TRUCKS. No plastic bag in the way of your shovel — and better for the environment!
To place a delivery order, please click BUY NOW or call the order desk 403-452-5626 ext. 1.
Next day or later delivery is available. You pick the day!
We can sometimes accommodate same-day delivery, so ask if that would be most convenient for you.
We drop the material wherever you want, but please ensure there is enough space for our truck.
PICKUP
Soil Kings Landscape Supply Yard is at 71 Technology Way SE
Hours of operation: Monday-Friday 8am-5pm, Saturday 8am-2pm, closed Sundays & holidays
Methods of payment: Visa, MC, AMEX, debit, cash, or contactless email transfer to soilkings@shaw.ca (autodeposit on, no question required)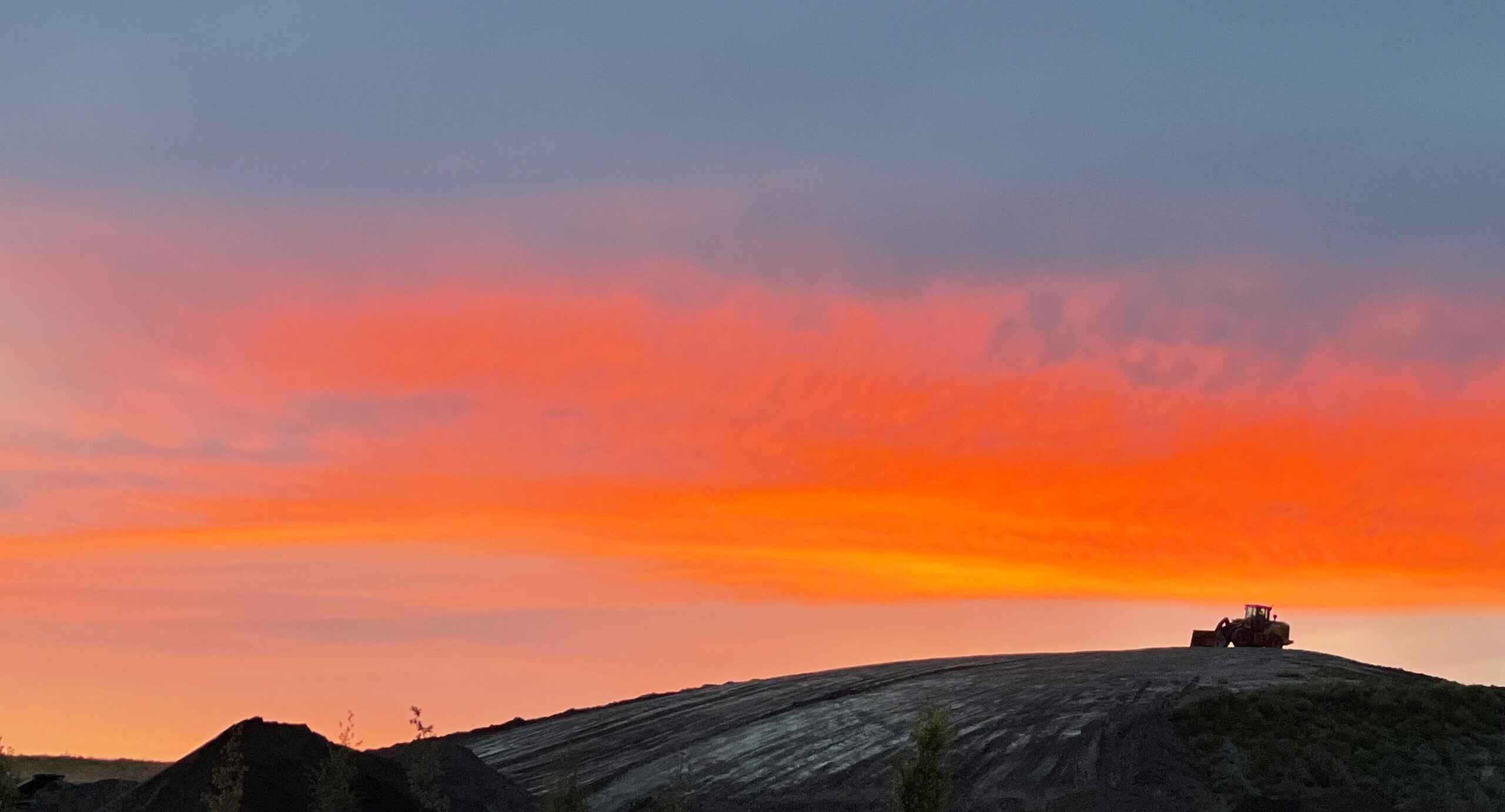 ---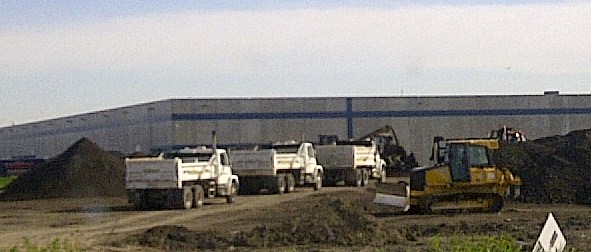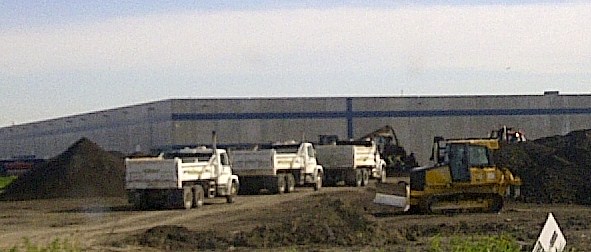 .
Links We Like:
For online ordering of trees, shrubs, annuals, perennials and more. Calgary's only online Garden Centre
calgaryplants.com
Landscapers approved by Soil Kings and use Soil Kings quality products:
VisionScapes
Twisted Rock Terrascape
CalgaryLandscaping.com
Soil Kings Inc. is proud to be a Better Business Bureau accredited business.