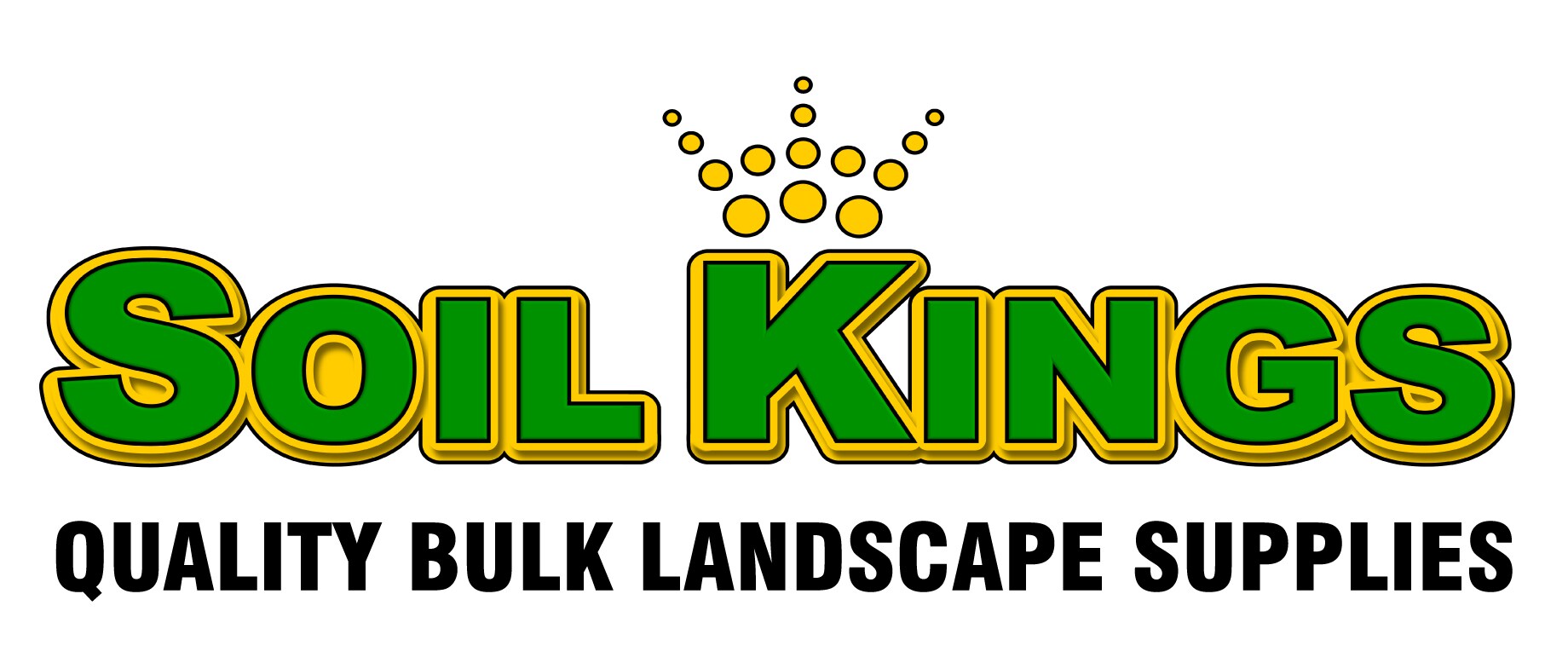 LANDSCAPE SUPPLY YARD
AT 71 TECHNOLOGY WAY SE
(in the Shepard Business Park)
SOIL KINGS
LANDSCAPE SUPPLY YARD
at 71 Technology Way SE
SUPPLY YARD IS OPEN FOR 2019!
HOURS (weather permitting): Monday-Friday 8am-5pm, Saturday 8am-2pm
payment methods:  Visa, Mastercard, debit or cash
You can review our full price list here. This PDF lists prices for both delivery and pickup.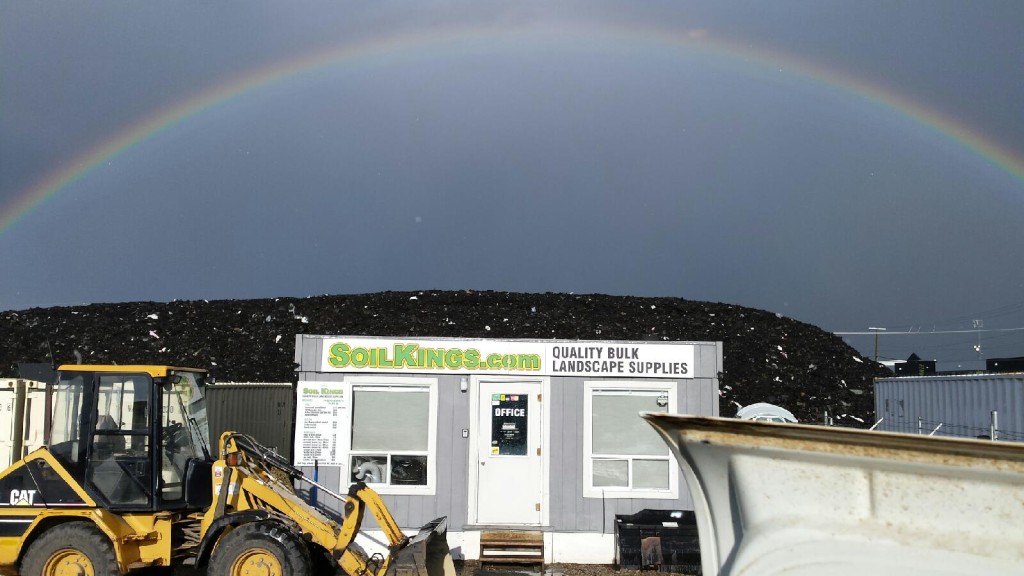 FREQUENTLY ASKED PICK UP
QUESTIONS:
Is there a Minimum Charge for Soil Product Pick Up?
We have a minimum charge of $40 for any soil product (except free fill), when picking up at our yard. For example, if you pick up 1 or 2 cubic yards of screened topsoil, we will charge you $40. This is the cost for the product. There is no charge for loading it onto your truck or trailer.
Please Note: the $40 fee applies to each and every trip, each time we load. You cannot pay $40 and make multiple trips to pick up topsoil.
For example, we will fill your regular sized pickup truck as full as you would like of screened topsoil for $40.
Is There a Minimum Purchase for Mulch or Aggregate?
The minimum purchase for mulch or aggregate products is half a cubic yard.
Will You Load Product into Any Vehicle?
We cannot load covered trailers, cube vans, etc. The material must be loaded from the TOP of the vehicle or trailer.
How Much Can My Truck Hold?
A half-ton truck can usually hold between 1-2 cubic yards of soil or garden mix. A smaller pickup truck can hold about one cubic yard. A cubic yard of soil weighs about one tonne.
I Came by Soil Kings and No One was There!
We are open during our posted hours, weather permitting. If there has been significant rain or snow, please check the homepage at soilkings.com, and it will be posted if we are closed due to weather.
Do I Need to Call Ahead of Time?
Nope! No appointment necessary! However, it's a good idea to double check our hours, and if it's been raining or snowing significantly, we may be closed due to weather. Our homepage will have a notice if that's the case.
Should I Bring a Friend to Help Load the Truck?
Bring a friend if you want, but we'll load your truck!